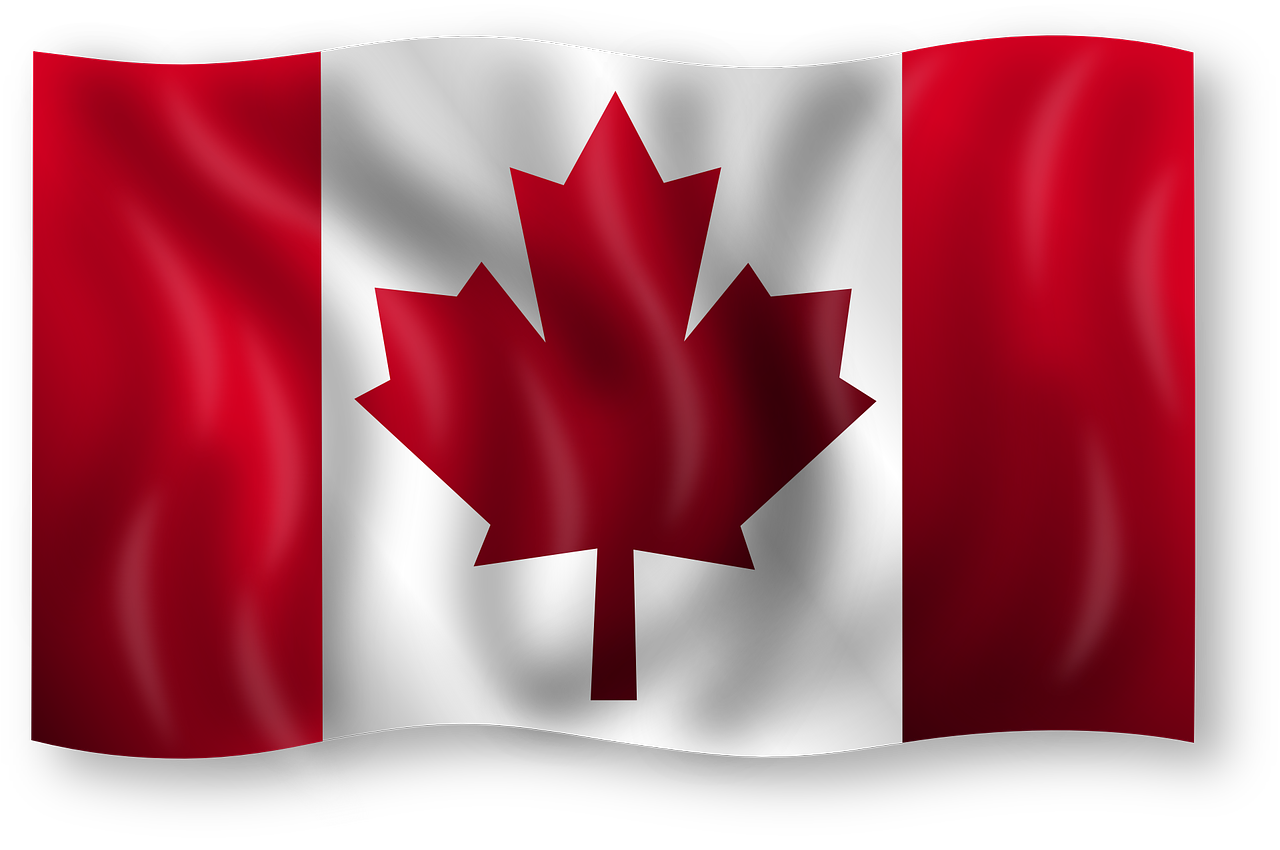 We welcome all professional Truck Drivers and Owner Operators to our Truckstop Community

It does not matter if you are driving OTR or local Truck deliveries,
Trustop Canada is your Home Online. Truckstop Canada's  Forum
provides a place where Truck Drivers can come in for information or
discuss Trucking News, Truck Photos, Trucker Classifieds, Trucker Jokes.
We would be honored to welcome you as a Member in our professional
Trucker Forum.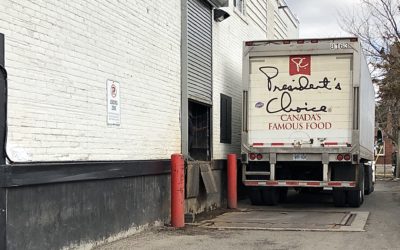 Key FreightWaves SONAR index pushes past post-Canadian National strike level as trucks continue to move loads. Just about every staple seemed in short supply from eggs to frozen vegetables at a No Frills supermarket in Toronto on the night of March 18. An abundance of...