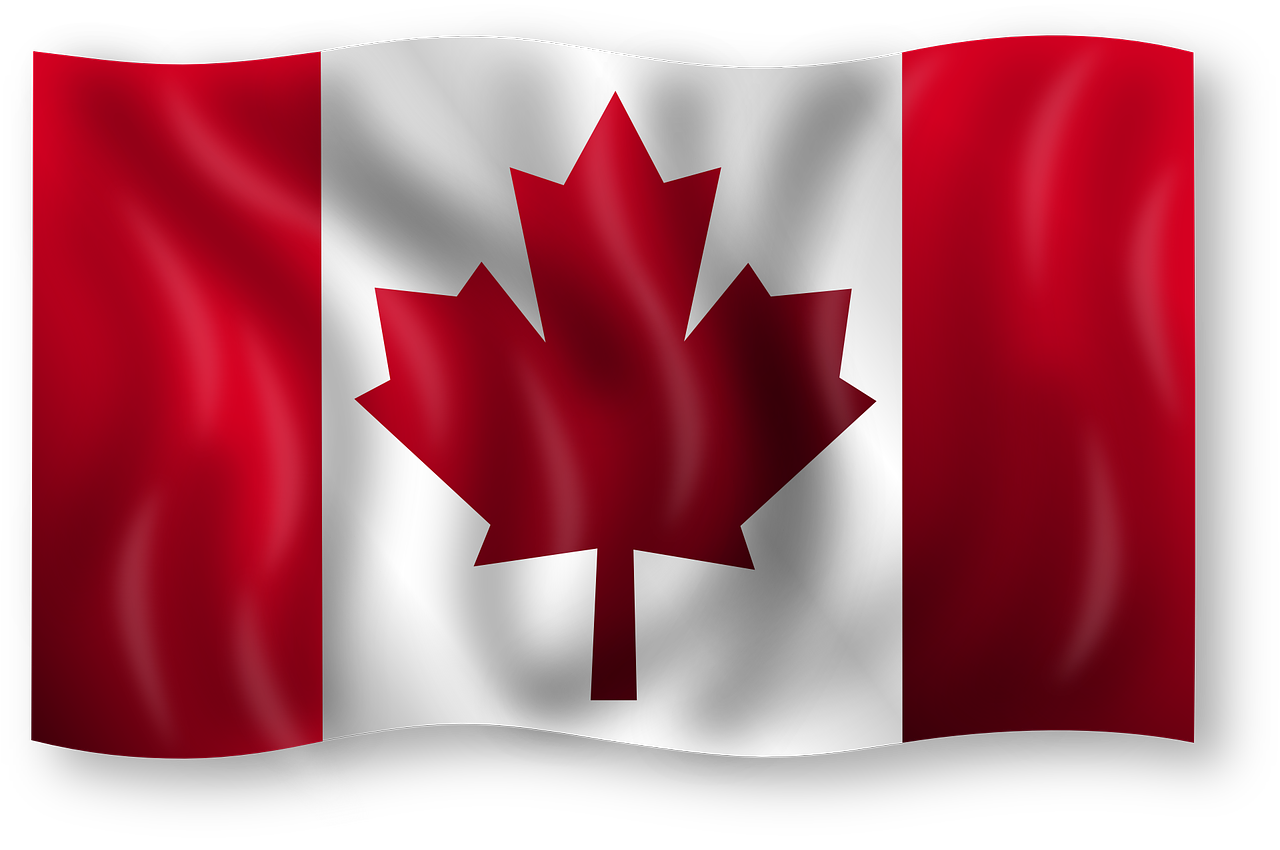 We welcome all professional Truck Drivers and Owner Operators to our Truckstop Community

It does not matter if you are driving OTR or local Truck deliveries,
Trustop Canada is your Home Online. Truckstop Canada's  Forum
provides a place where Truck Drivers can come in for information or
discuss Trucking News, Truck Photos, Trucker Classifieds, Trucker Jokes.
We would be honored to welcome you as a Member in our professional
Trucker Forum.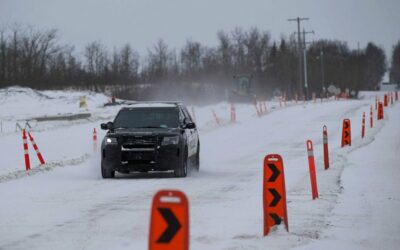 Man died in hospital after shooting himself in front of officers following pursuit The suspect in a hit and run that injured an Edmonton police officer in southeast Edmonton Thursday morning is dead, police say. The man shot himself in front of police officers...