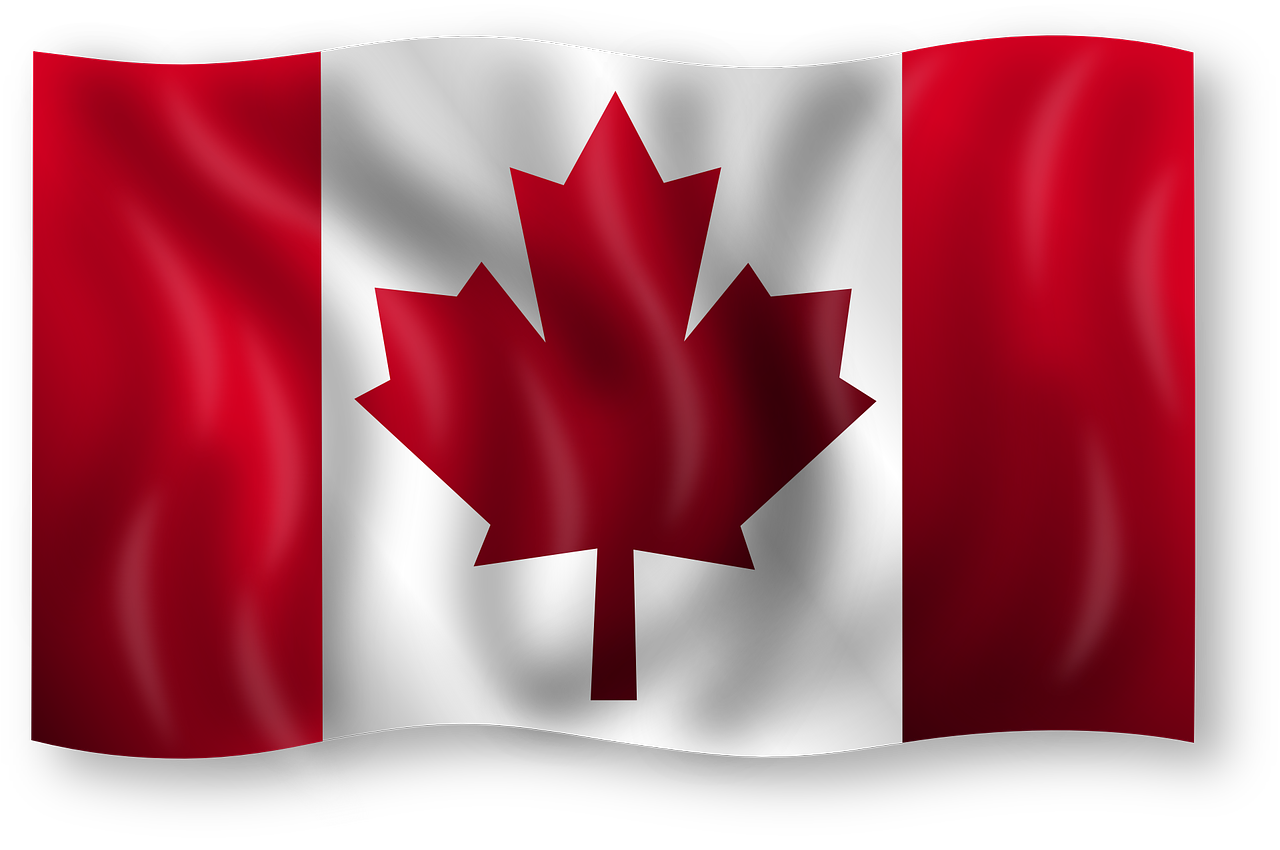 We welcome all professional Truck Drivers and Owner Operators to our Truckstop Community

It does not matter if you are driving OTR or local Truck deliveries,
Trustop Canada is your Home Online. Truckstop Canada's  Forum
provides a place where Truck Drivers can come in for information or
discuss Trucking News, Truck Photos, Trucker Classifieds, Trucker Jokes.
We would be honored to welcome you as a Member in our professional
Trucker Forum.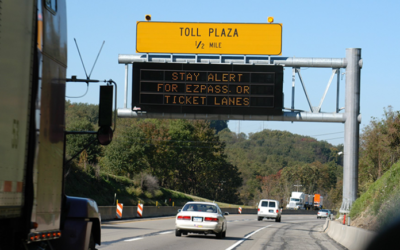 For the 13th year in a row, the Pennsylvania Turnpike Commission (PTC) voted to hike toll rates for drivers. On July 21, the PTC approved a 6% toll increase for all E-ZPass rates systemwide. This new toll rate will go into effect at 12:01 a.m. on January 3, 2021. The...