The Truckers Christmas Group has started its 14th annual fundraiser to help make the holiday merrier for trucker families in need.
The non-profit organization has started seeking donations and also seeking nominations of families that could use a hand this year. Over the last 13 years, TCGO has raised some $127.000 to aid over 217 trucking families. Last year the group gave 35 families grants of $650 each.
"2020 was a difficult year for truckers across the United States and Canada," said Mark Abraham, president of TCGO. Whether from illness or unemployment, truckers across the United States and Canada need aid this year more than ever before.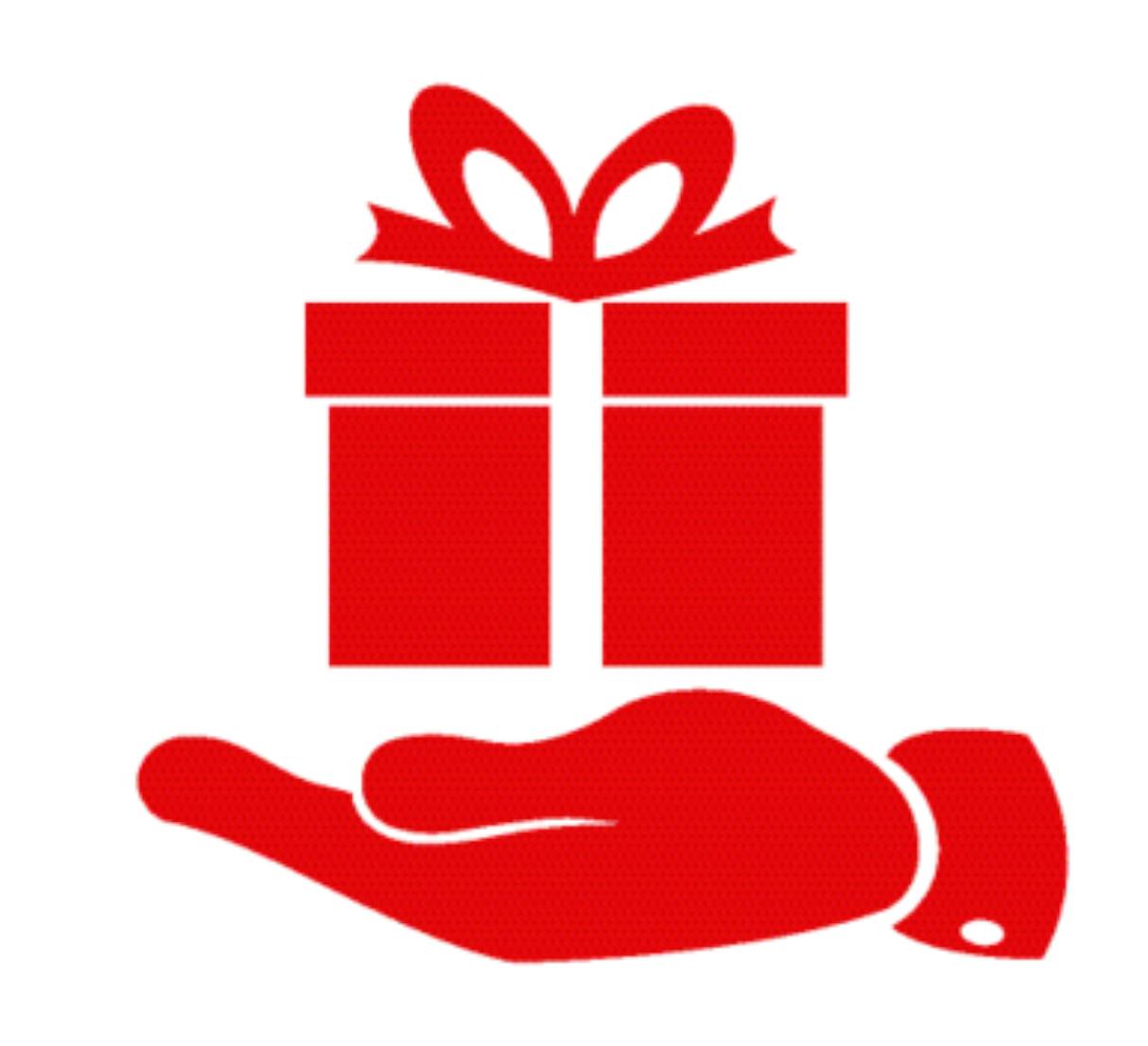 "Our hope for the 2021 annual fundraiser is to help even more truckers and their families this year and continue to make a real difference in the trucking industry. The donation of goods and funds will help to ensure that every truck driver in need can support their families during the holiday season. Even the smallest donation helps to make a difference in the lives of truckers in need."
To raise awareness of the charity and drum up more support and donations, the group plans several activities.
Winter Virtual Concert – After the success of last year's winter virtual concert and August's UnChristmas concert, the second Christmas Concert will take place Nov. 27, the Saturday after Thanksgiving. Performing this year are Bill Weaver, Ken Freeman, The Stone Creek Four, Laura Joy Music, Jeremiah Craig, and others. During the concert, the group's online store will offer discounts on merchandise donated by supporters.
Western Boot Raffle – The organization is raffling off two pairs of western boots from Heritage Boot and Lucchese. The raffle continues through Dec. 24. The drawing will be held live on the TCGO Facebook page on Christmas Eve.
Third Annual Truckers Christmas Group Raffle sponsored by RoadPro Family of Brands — The charity will once again partner with RoadPro, which has donated a selection of goods valued at over $500. These include RoadPro Stove on the Go, Gloves, Flashlight, CB Antenna, the new RoadPro Handsfree Bluetooth CB Radio with headset, and many more. The drawing is to be held live on the TCGO Facebook page on Christmas Eve.
If you would like to nominate a trucker in need, visit Truckers Christmas Group's website. Nominations close Dec. 13. All nominations are anonymous and available to truckers living in the United States or Canada.
To help support the group, contact Abraham at Mark@tcgo.org.
Contributors to the organization include Let's Truck, RSHP Winders, Pittsburgh Power, OPS1, AirDog, Freedom Air Filters, BrakeSafe, Road Pro Family of Brands, Volvo Trucks, Mack Trucks, Jeremiah Craig Music, and Twisted Willow Fabrication.