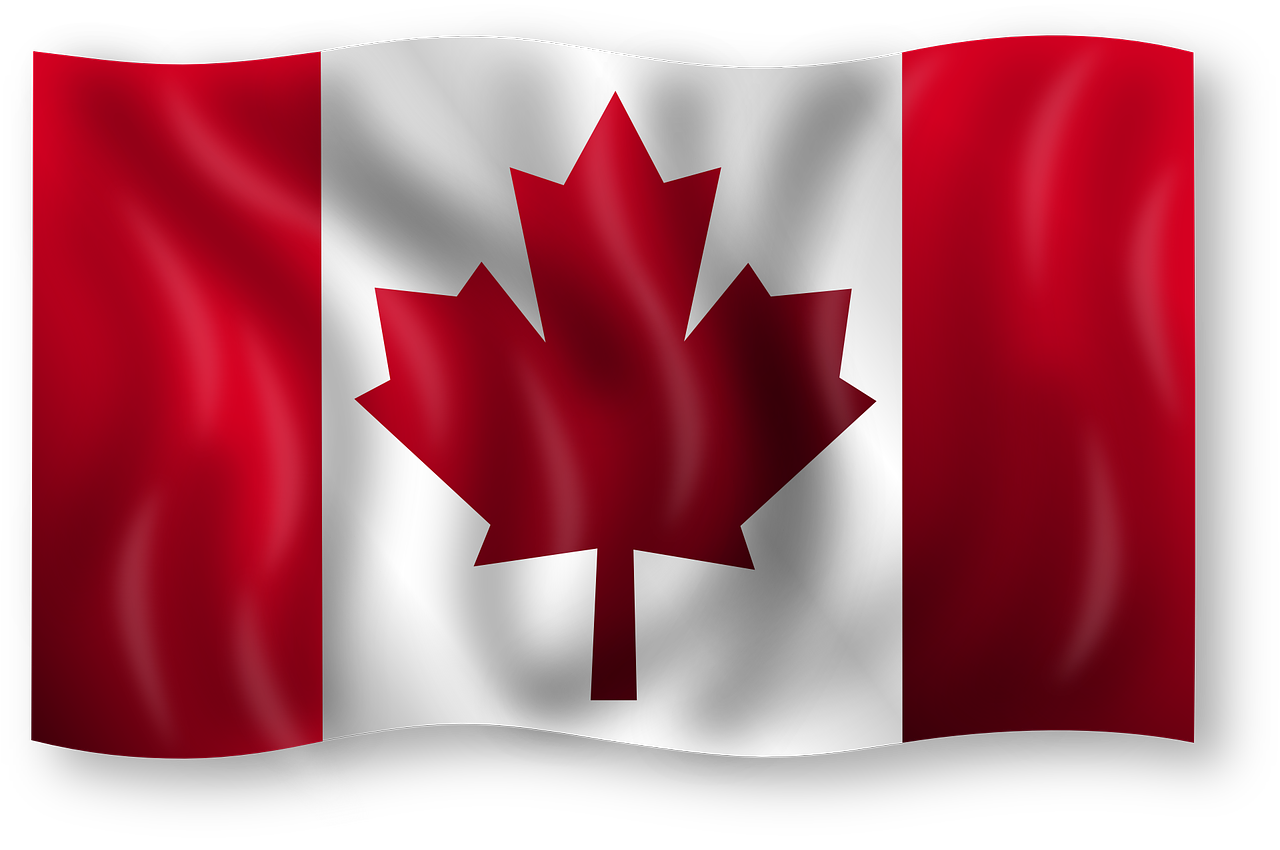 We welcome all professional Truck Drivers and Owner Operators to our Truckstop Community

It does not matter if you are driving OTR or local Truck deliveries,
Trustop Canada is your Home Online. Truckstop Canada's  Forum
provides a place where Truck Drivers can come in for information or
discuss Trucking News, Truck Photos, Trucker Classifieds, Trucker Jokes.
We would be honored to welcome you as a Member in our professional
Trucker Forum.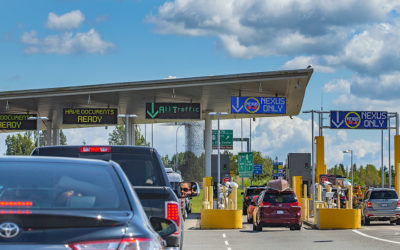 After Prime Minister Justin Trudeau hinted at the possibility during a news conference on Monday, it now appears that the US/Canada border closure – which was set to expire next week – will remain in place until late August. "We recognized that the situation continues...