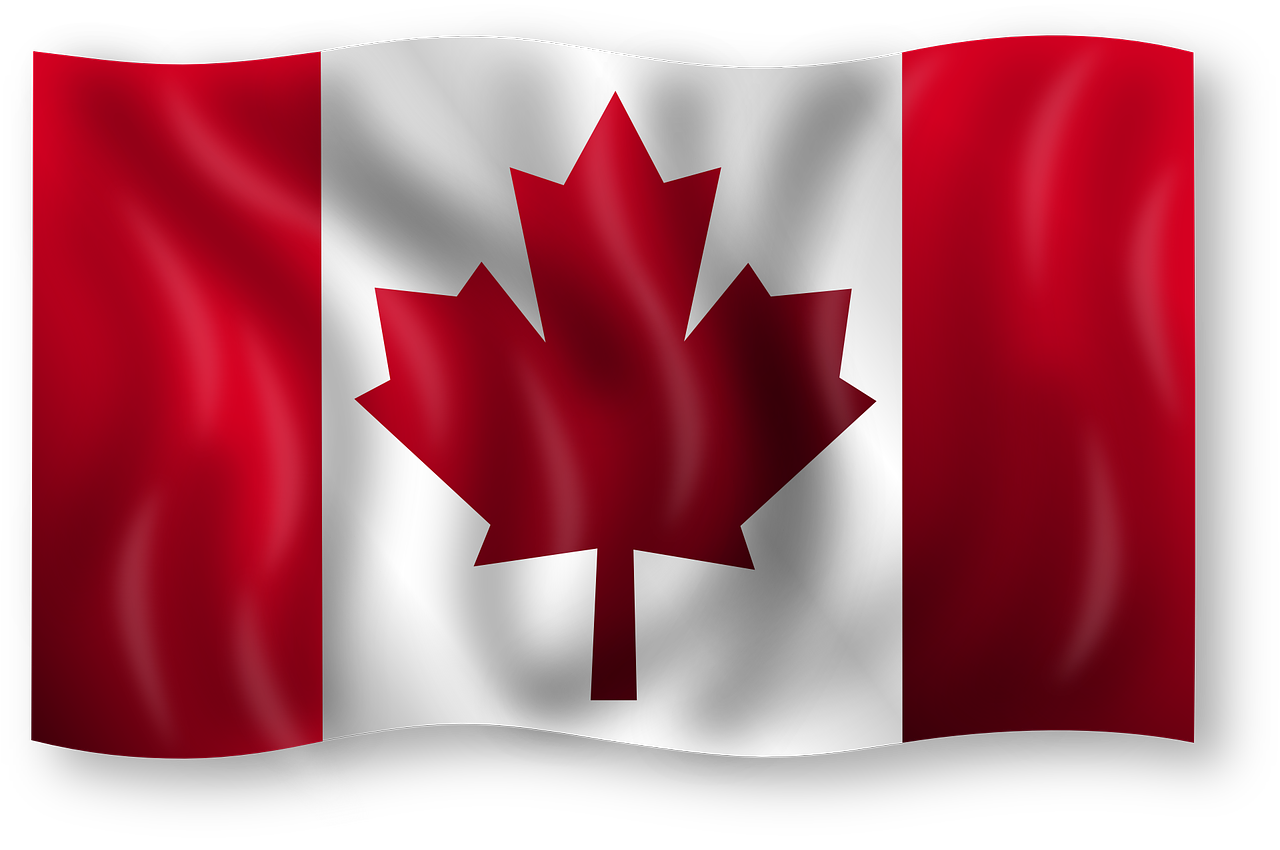 We welcome all professional Truck Drivers and Owner Operators to our Truckstop Community

It does not matter if you are driving OTR or local Truck deliveries,
Trustop Canada is your Home Online. Truckstop Canada's  Forum
provides a place where Truck Drivers can come in for information or
discuss Trucking News, Truck Photos, Trucker Classifieds, Trucker Jokes.
We would be honored to welcome you as a Member in our professional
Trucker Forum.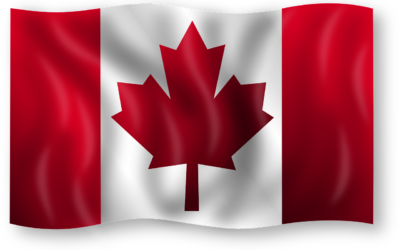 A memorial has grown at the Alaska Highway site where Chynna Deese and Lucas Fowler were murdered For three years after his daughter's death, Ed Grennan couldn't look at her picture or visit her grave. More than two decades later, he thought he had healed. But...